Story
Needle pain causes up to 23% of people in the U.S. to avoid vaccines and other simple medical procedures. It's time for compassion to be the new standard of care.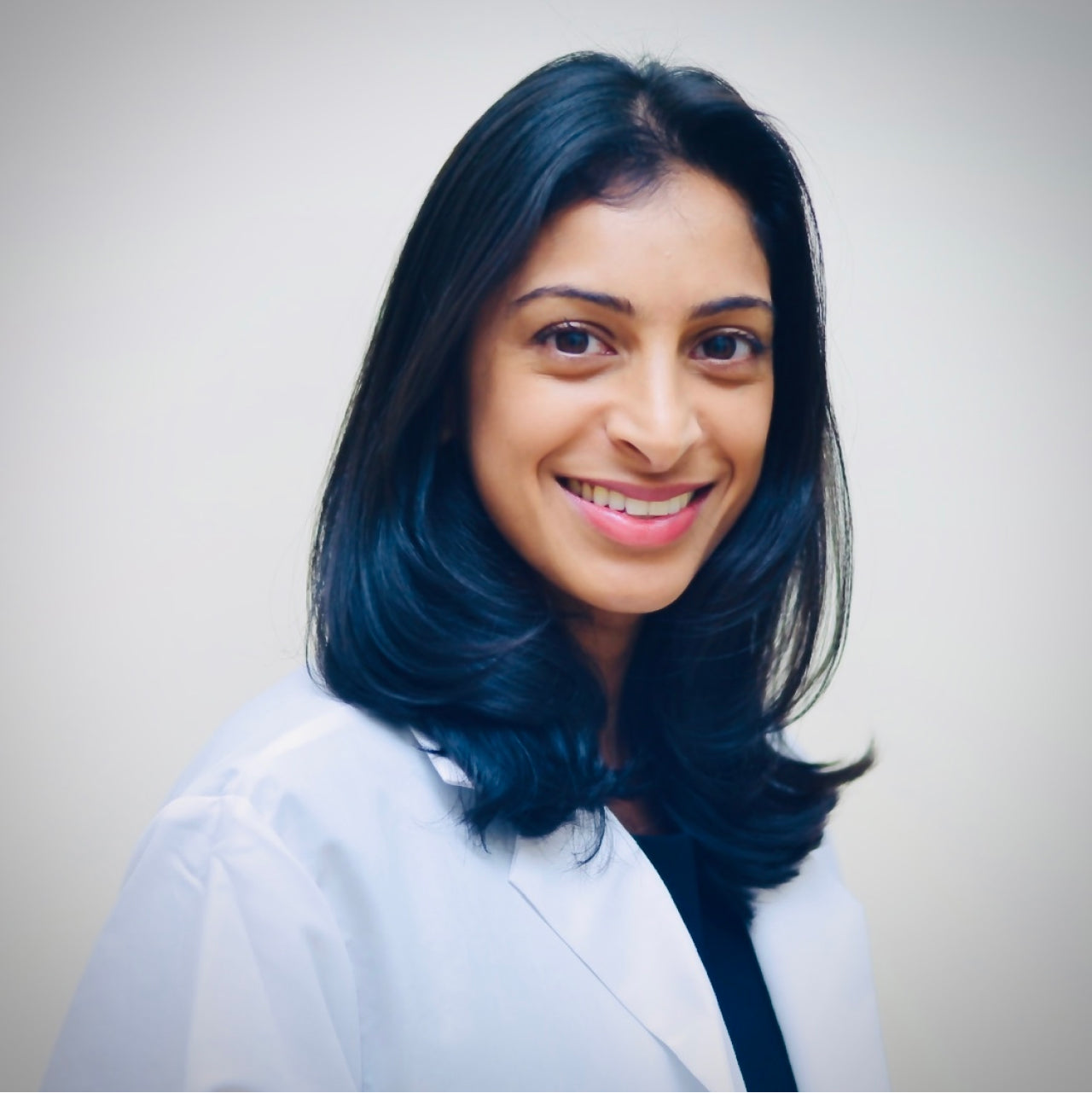 As a physician, I was familiar with needle pain. But as a mom, it took on a whole new meaning. When I brought my older daughter in for her first shots, the look of fear and betrayal on her face hit hard.
After that, I used prescription numbing creams and my training in dermatology to administer them properly, but even then, it was far from a perfect solution. For my children, patients, and fellow practitioners, untreated pain was accepted as part of the care process. I was struck by how widespread needle fear was in adults and children—and just how few options there were to address it. It's an issue that impacts millions, yet the solutions were limited and inaccessible to most people.
Thimble was founded to alleviate needle pain, but at our core, we are dedicated to creating a more empathetic and compassionate world of healthcare. A place where everyone has access to solutions that empower them to be fearless about their health.